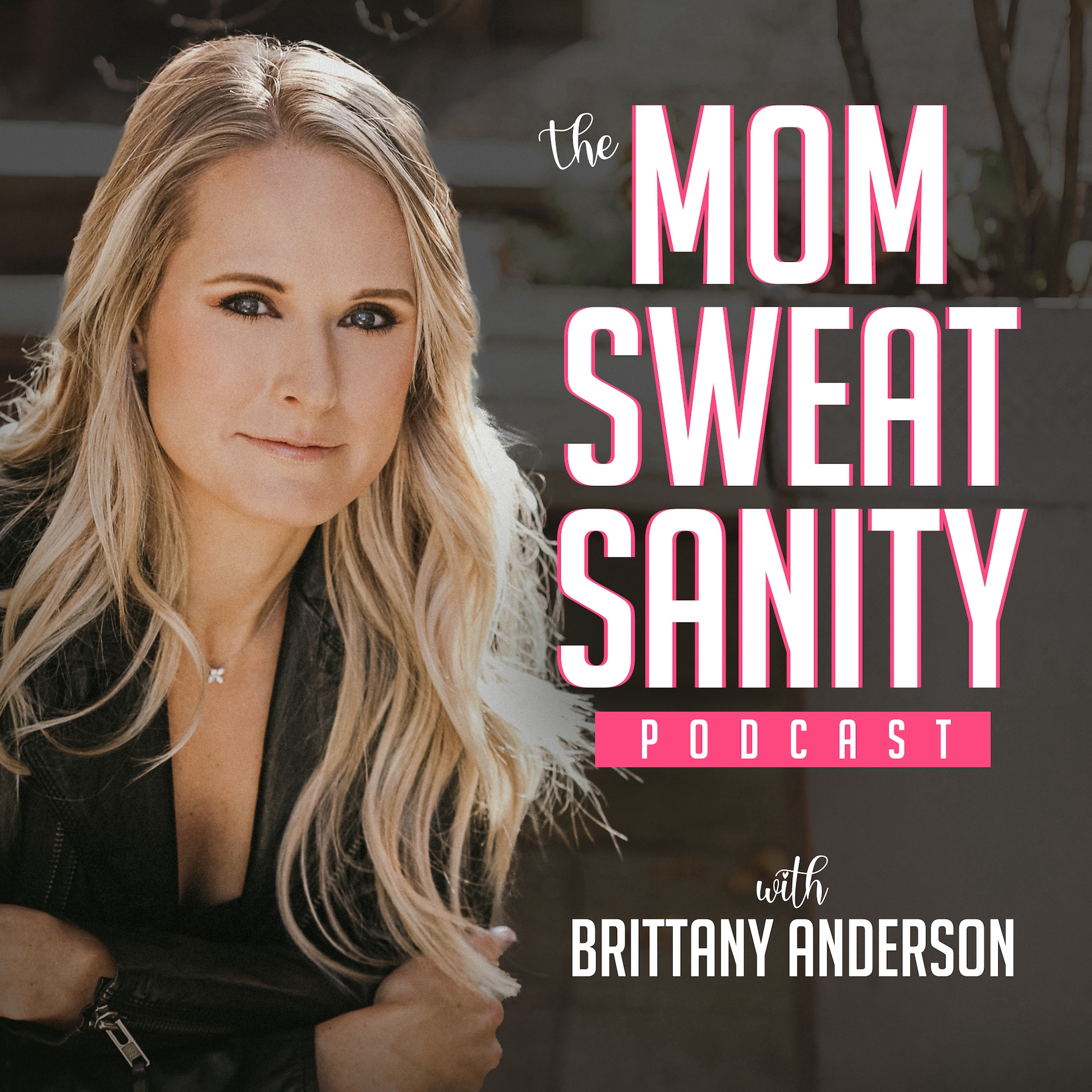 After years of bringing MOMS together by hosting evening get-togethers over glasses of wine, no kids or partners and a whole lot of common complaints, Brittany decided it was time to bring her female driven topics and #momdiscoveries to the podcasting platform. Here she talks all things life, health, fitness, kids, relationships – you name it, nothing is off the table! Diving deeper into all things motherhood & womanhood, she interviews some incredible guests finding tips and tricks, parenting hacks and longevity tips to make the most of our lives while keeping our sanity in check! It's time to get real, let go of the expectations we feel from the outside and begin to live a life of fulfillment. Show yourself some self love and take some selfcare time to listen in weekly! show notes found at www.momsweatsanity.com
Episodes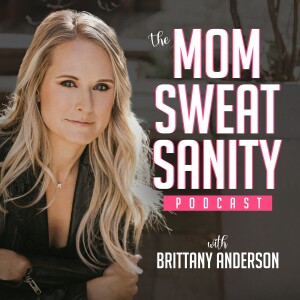 Wednesday Mar 16, 2022
Wednesday Mar 16, 2022
Bringing the Awareness for Women in Sport with Sara Gross
Episode 35: Show Notes
We've come a long way from the days when women were barred from entering sports arenas, but the fact that today, girls drop out of sport at twice the rate of boys, and only 6% of exercise research is female specific, is proof that we haven't come far enough. Today's guest is on a mission to change that! After 14 years as a professional triathlete, Sara Gross channeled her competitive energy into the building of Feisty Media, a company which is cultivating an empowering culture for active women. Tune in today to hear Sara's journey from academic to Ironwoman to business owner, and how she is giving female athletes access to invaluable knowledge, resources, and opportunities to help them thrive in their sports!  
Key Points From This Episode:
Sara shares what her diverse career path has looked like.

 

The goal of Sara's company, Feisty Media.

 

How the sports industry treated women in the past.
Statistics which show how the pandemic has affected girls more negatively than boys with regard to sport.
The lack of opportunities and resources available for girls in sport.
Sara tells the Feisty Media founding story, and explains the various branches of work that they do.
Examples which highlight how women have been neglected in sports research and product development.
What you can expect from the upcoming Feisty Media summit.

 

Sara's journey as a professional triathlete.

 

Exercise that Sara has been doing since she stopped competing in triathlons.
Examples of what Sara wishes she had known when she was a professional athlete.
Common issues experienced by female athletes, and how Sara is working to eradicate these.

 

Exciting plans Sara has for the future of Feisty Media.
Tweetables:
"Our goal [at Feisty Media] is to create an empowering culture for active women." — @saragross [0:01:43]
"Girls drop out of sport at twice the rate of boys. There's stats coming out of the pandemic that are showing that 25% of girls that were in sport before COVID are not likely to go back, whereas the stats for boys is only 10%." — @saragross [0:03:59]
"We receive this messaging that we're supposed to be smaller and eat less. Let's just eat so that our bodies can live well, so that we can feel strong and good and do the things that we love. That's what I want." — @saragross [0:25:04]
Links Mentioned in Today's Episode:
Feisty Women's Performance Summit