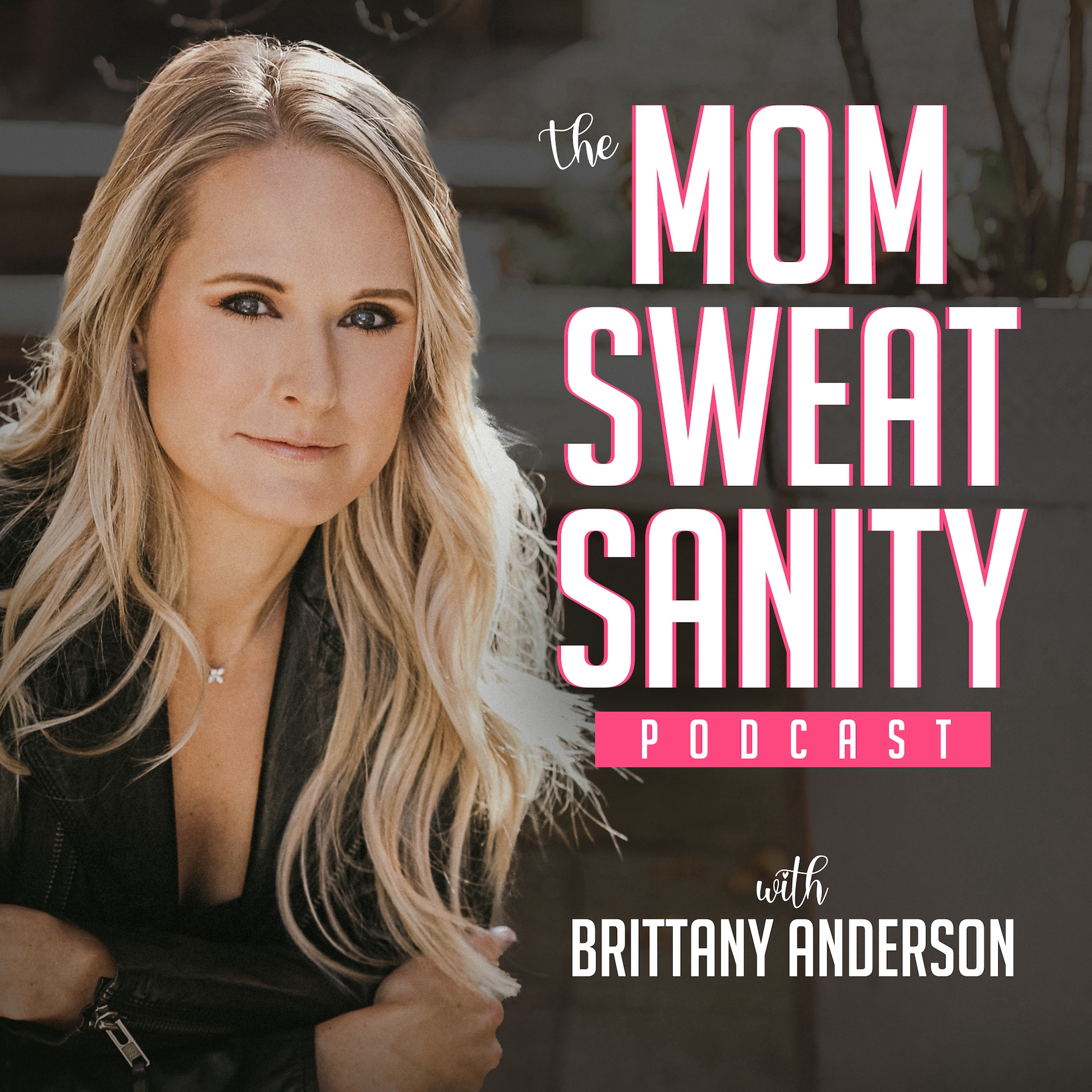 After years of bringing MOMS together by hosting evening get-togethers over glasses of wine, no kids or partners and a whole lot of common complaints, Brittany decided it was time to bring her female driven topics and #momdiscoveries to the podcasting platform. Here she talks all things life, health, fitness, kids, relationships – you name it, nothing is off the table! Diving deeper into all things motherhood & womanhood, she interviews some incredible guests finding tips and tricks, parenting hacks and longevity tips to make the most of our lives while keeping our sanity in check! It's time to get real, let go of the expectations we feel from the outside and begin to live a life of fulfillment. Show yourself some self love and take some selfcare time to listen in weekly! show notes found at www.momsweatsanity.com
Episodes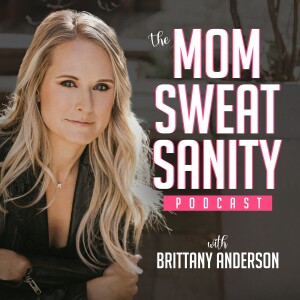 Friday Jun 30, 2023
Friday Jun 30, 2023
#A5Fam Takes UK... PART ONE of our Epic Summer Vacation.
To start our amazing adventure away, we began with traveling a few weeks with the in-laws. Wow the sites that were seen, heritage that was acknowledged and things that could be passed on for anyone traveling with kids.
Starting with a few nights at The Blue Lagoon in Iceland was an amazing experience and highly recommend.
The traveling with Anderson Air we hit the skies and headed to Ireland. One quick night in Dublin at The Merrion was a fun passthrough on route to Belfast. Dublin brought a local pub, a pint of Guiness and a fun vibe city at a quick glance.
Belfast was a really cool experience. Staying at The Culloden where the National Football team was also staying. We ventured from here one day to the Titanic Museum and the second day to Giants Causeway, Bushmills and PortRush. A great time- with lots of driving day two...beware! Even hit up Rory McIlroy's local golf club for a few trophy sightings.
After Belfast we once again hit the skies and went to Prestwick, Scotland. From here driving to Kilwinning for some heritage home spotting then on to Turnberry to stay at the Trump Turnberry for a few days of golf, ocean, horses and relaxation. 
Leaving Turnberry we went to Edinburgh for one last Scotland experience. Staying at The Balmoral was amazing and this town is one we would all spend more time in! 
_______________
The Mom Sweat Sanity Podcast 
Travel
Updates
Hotels
Accountability Coach
@mom.sweat.sanity