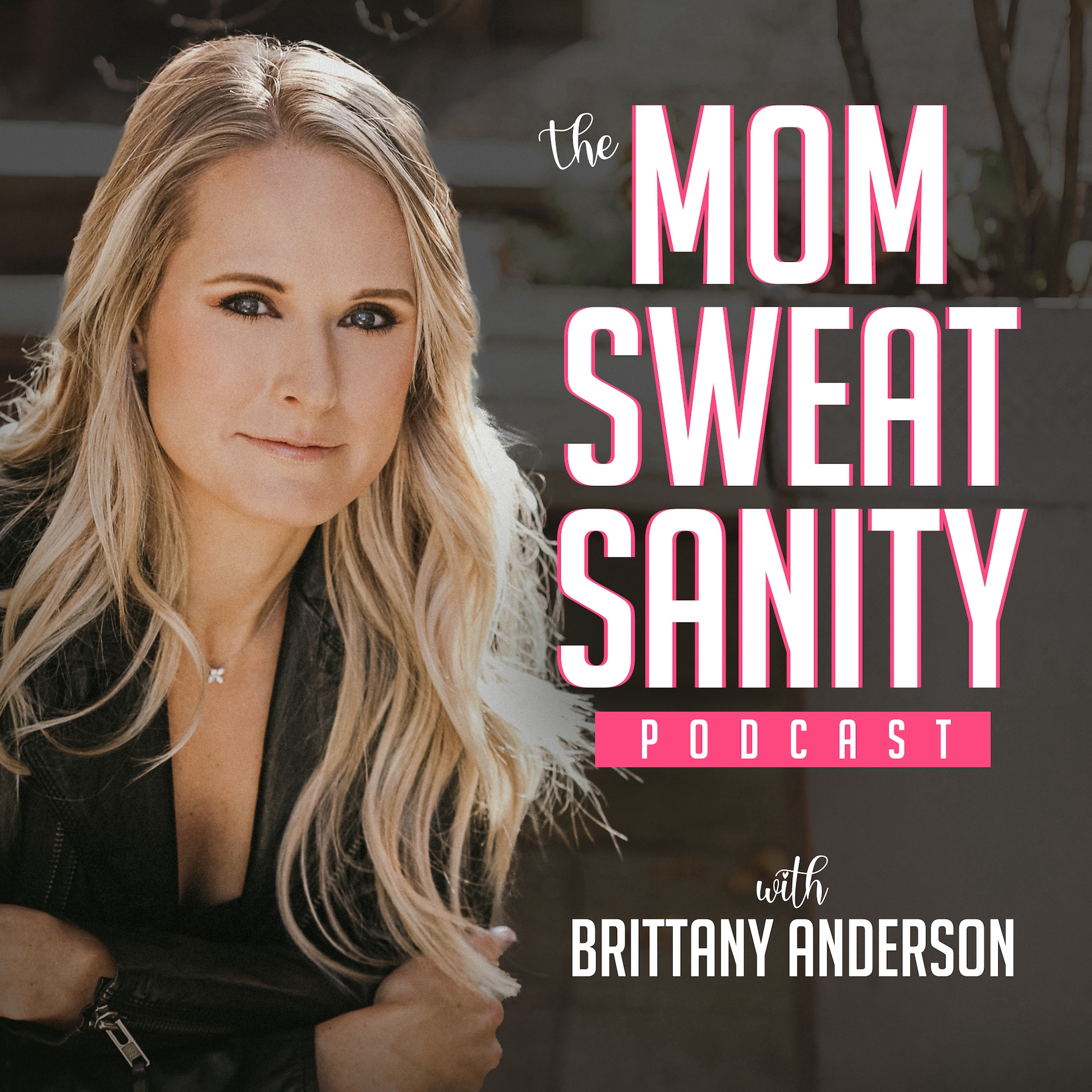 After years of bringing MOMS together by hosting evening get-togethers over glasses of wine, no kids or partners and a whole lot of common complaints, Brittany decided it was time to bring her female driven topics and #momdiscoveries to the podcasting platform. Here she talks all things life, health, fitness, kids, relationships – you name it, nothing is off the table! Diving deeper into all things motherhood & womanhood, she interviews some incredible guests finding tips and tricks, parenting hacks and longevity tips to make the most of our lives while keeping our sanity in check! It's time to get real, let go of the expectations we feel from the outside and begin to live a life of fulfillment. Show yourself some self love and take some selfcare time to listen in weekly! show notes found at www.momsweatsanity.com
Episodes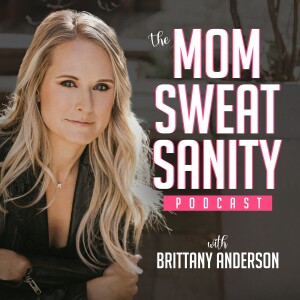 Friday Sep 08, 2023
Friday Sep 08, 2023
063. The Weekly Mom Moment: #A5Fam Takes on LONDON on our Epic Summer Vacation
#A5Fam Takes on LONDON on our Epic Summer Vacation
London Town you were filled with LOTS of core memories. Thank you for the learnings, adventures and Royal Family sightings. Prince William and Kate- you were the highlight of day one!
Today I started with an update on traveling with 3 teens- followed by our amazing time in London!
https://www.corinthia.com/london/ you were AMAZING!!
https://www.noteworthy.co.uk/ Nothing short of amazing tours arranged!
_______________
The Mom Sweat Sanity Podcast 
Travel
Updates
Hotels
Accountability Coach
@mom.sweat.sanity