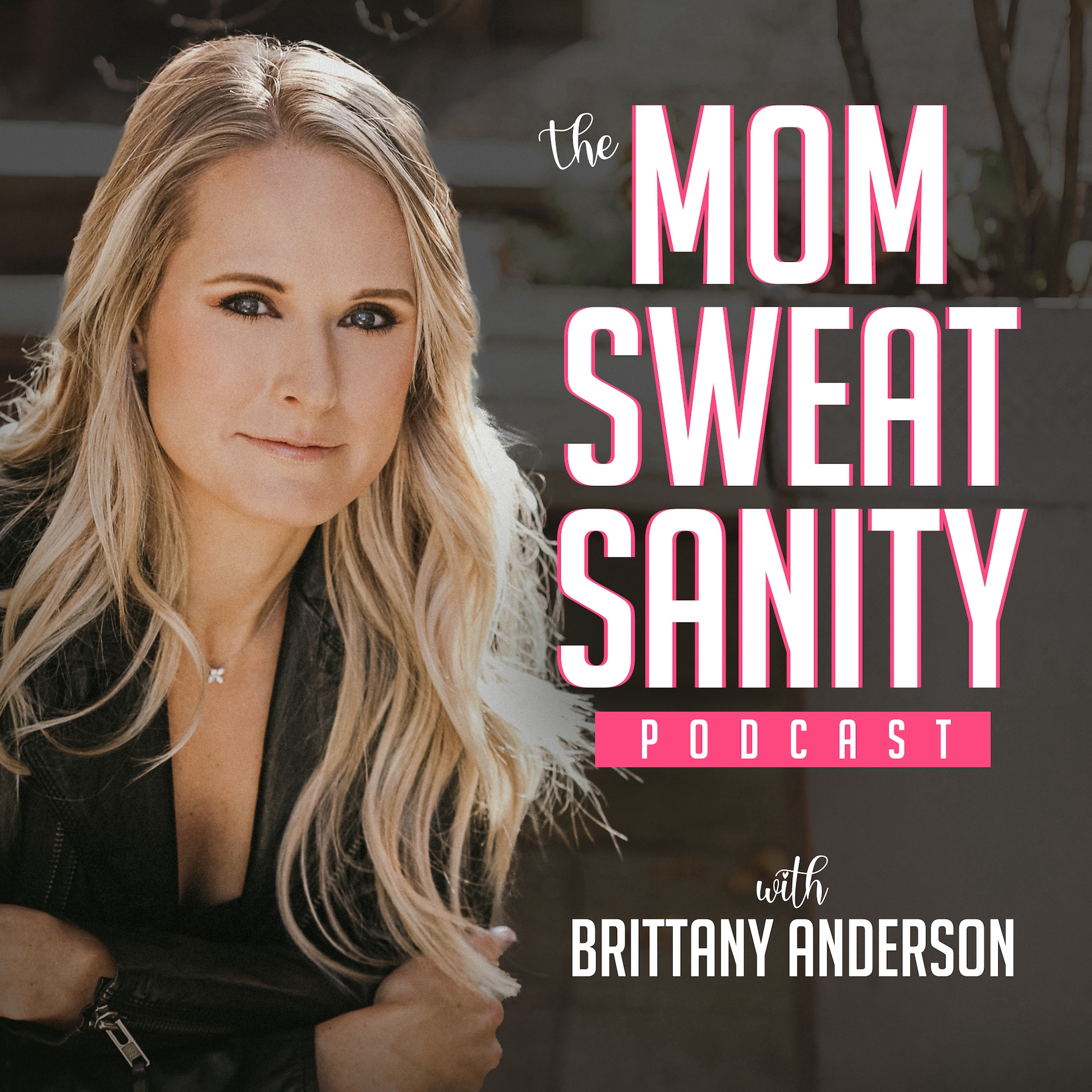 After years of bringing MOMS together by hosting evening get-togethers over glasses of wine, no kids or partners and a whole lot of common complaints, Brittany decided it was time to bring her female driven topics and #momdiscoveries to the podcasting platform. Here she talks all things life, health, fitness, kids, relationships – you name it, nothing is off the table! Diving deeper into all things motherhood & womanhood, she interviews some incredible guests finding tips and tricks, parenting hacks and longevity tips to make the most of our lives while keeping our sanity in check! It's time to get real, let go of the expectations we feel from the outside and begin to live a life of fulfillment. Show yourself some self love and take some selfcare time to listen in weekly! show notes found at www.momsweatsanity.com
Episodes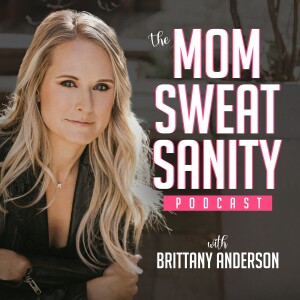 Friday Oct 20, 2023
Friday Oct 20, 2023
074. The Weekly Mom Moment: #A5FamEuropeanVacation comes to an end with an EPIC 3 weeks in Italy 
To ITALY: WE LOVE YOU!!
Portofino (Santa Margherita)
- a day spent in Portofino was fun and the shopping was 5star...but would recommend the place we stayed whatsoever. Lunch in Portofino was beautiful (and expensive), dinner in Santa Margarita was fun and really great and a great price point and AMAZING location for people watching!....do you think I can remember the name- sorry!
Florence- 
https://grandhotelminerva.com/
Siena / Montalcino-
https://www.castellodivelona.it/
Rome-
https://www.hotelhasslerroma.com/
Sorrento - 
hotel:
https://excelsiorvittoria.com/
food:
Capri-
Positano-
Venice- 
https://www.marriott.com/en-us/hotels/vcexr-the-st-regis-venice/overview/?scid=f2ae0541-1279-4f24-b197-a979c79310b0
food-
https://www.cipriani.com/us/harrys-bar
then finishing it off with an afternoon in Frankfurt to head back home to Vancouver.
WHAT AN ADVENTURE!
Words will never fully describe the times we had in Italy and the magical places we adventured, the people we met, the places we stayed, the food that we ate and the memories we made. Nothing short of #bucketlist accomplished.
GRATEFUL. THANKFUL. FULL HEART AND SOUL.
Places to stay, eat and must see!
Follow me over @mom.sweat.sanity on Instagram
For all Performance and Accountability Coaching inquires, find me at www.brittanderson.com
What Goals do you want to get after, and why aren't you there yet? No time like the present to take action, get in alignment and jump into your dreams.
Reach out for a free Discovery Call to see all the ways we can align and move the needle on your goals.
After years of bringing MOMS together by hosting evening get-togethers over glasses of wine, no kids or partners and a whole lot of common complaints, Brittany decided it was time to bring her female driven topics and #momdiscoveries to the podcasting platform. Here she talks all things life, health, fitness, kids, relationships – you name it, nothing is off the table! Diving deeper into all things motherhood & womanhood, she interviews some incredible guests finding tips and tricks, parenting hacks and longevity tips to make the most of our lives while keeping our sanity in check! It's time to get real, let go of the expectations we feel from the outside and begin to live a life of fulfillment. Show yourself some self love and take some selfcare time to listen in weekly!
show notes found at www.momsweatsanity.com