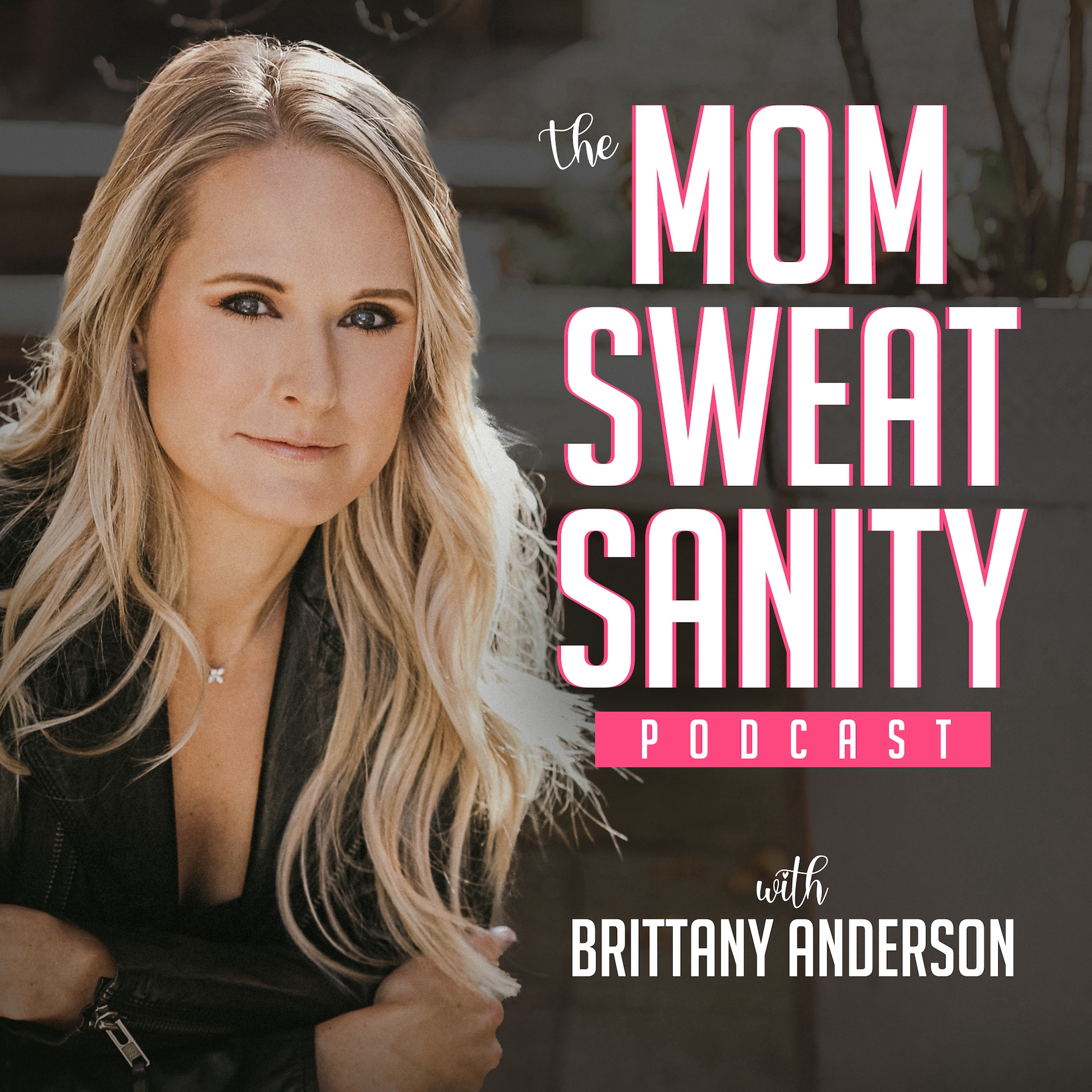 After years of bringing MOMS together by hosting evening get-togethers over glasses of wine, no kids or partners and a whole lot of common complaints, Brittany decided it was time to bring her female driven topics and #momdiscoveries to the podcasting platform. Here she talks all things life, health, fitness, kids, relationships – you name it, nothing is off the table! Diving deeper into all things motherhood & womanhood, she interviews some incredible guests finding tips and tricks, parenting hacks and longevity tips to make the most of our lives while keeping our sanity in check! It's time to get real, let go of the expectations we feel from the outside and begin to live a life of fulfillment. Show yourself some self love and take some selfcare time to listen in weekly! show notes found at www.momsweatsanity.com
Episodes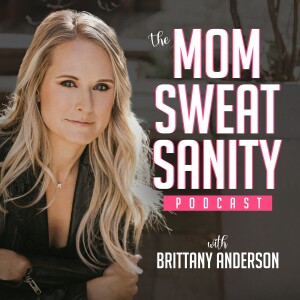 Tuesday Oct 31, 2023
Tuesday Oct 31, 2023
076. Commit to 30 November Challenge: Join in as we commit to daily habits through the month of November
Have you heard of 75 Hard?
Well this is a spin on that...with a like minded, supportive community AND not as no holds bar as the original. Sometime HARD isn't always the answer. BUT levelling up, challenging yourself and pushing that bit extra is definitely required!
Tune in today to learn more about the 30 days- We kick off TOMORROW! NOVEMBER 1, 2023. LETS GOOOOOO!
Follow me over @mom.sweat.sanity on Instagram
For all Performance and Accountability Coaching inquires, find me at www.brittanderson.com
What Goals do you want to get after, and why aren't you there yet? No time like the present to take action, get in alignment and jump into your dreams.
Reach out for a free Discovery Call to see all the ways we can align and move the needle on your goals.
After years of bringing MOMS together by hosting evening get-togethers over glasses of wine, no kids or partners and a whole lot of common complaints, Brittany decided it was time to bring her female driven topics and #momdiscoveries to the podcasting platform. Here she talks all things life, health, fitness, kids, relationships – you name it, nothing is off the table! Diving deeper into all things motherhood & womanhood, she interviews some incredible guests finding tips and tricks, parenting hacks and longevity tips to make the most of our lives while keeping our sanity in check! It's time to get real, let go of the expectations we feel from the outside and begin to live a life of fulfillment. Show yourself some self love and take some selfcare time to listen in weekly!
show notes found at www.momsweatsanity.com