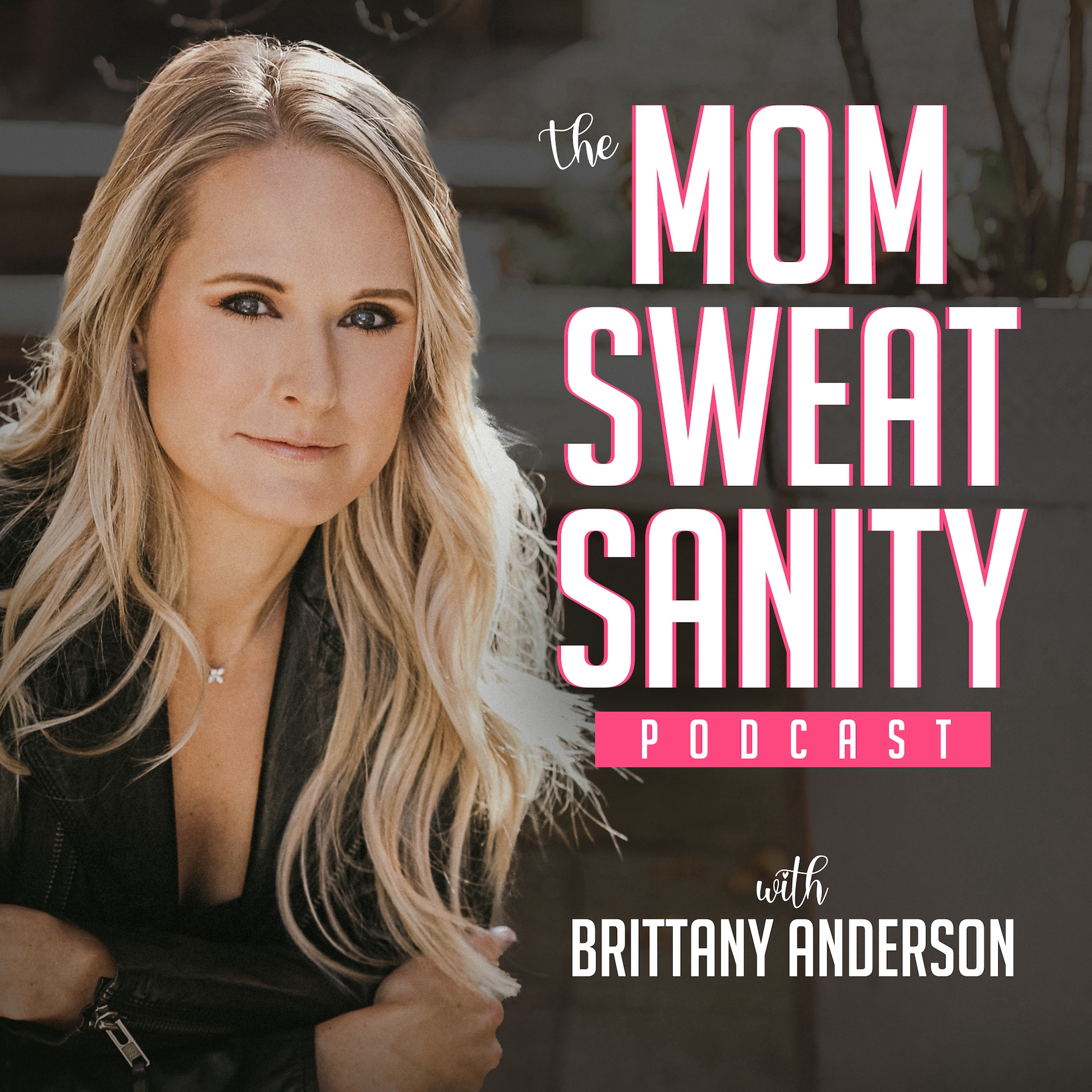 After years of bringing MOMS together by hosting evening get-togethers over glasses of wine, no kids or partners and a whole lot of common complaints, Brittany decided it was time to bring her female driven topics and #momdiscoveries to the podcasting platform. Here she talks all things life, health, fitness, kids, relationships – you name it, nothing is off the table! Diving deeper into all things motherhood & womanhood, she interviews some incredible guests finding tips and tricks, parenting hacks and longevity tips to make the most of our lives while keeping our sanity in check! It's time to get real, let go of the expectations we feel from the outside and begin to live a life of fulfillment. Show yourself some self love and take some selfcare time to listen in weekly! show notes found at www.momsweatsanity.com
Episodes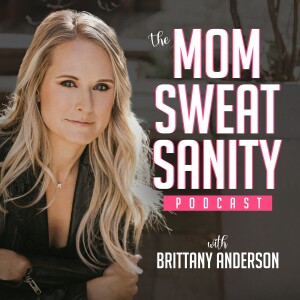 Monday Nov 20, 2023
Monday Nov 20, 2023
078. My BADASS List and How to write YOURS
__________________
Do you have a BADASS LIST? Maybe you call it more of a "brag" list? BUT the important thing here is, it is a list FOR YOU BY YOU!
After I learnt about this exercise, I realized that this is a tool we all need to utilize!  
We all sit in situations in life where we are faced with fear, or worry, or imposter syndrome, or the question of "can I."
This BADASS list lets you go within and show to yourself how many times you have shown up for you...and how YOU CAN. You are enough. You are worthy. In those self-doubt times, keep showing up for you and see how badass you feel after having done so!
Get After It!
email sign ups:
https://view.flodesk.com/pages/64de87fcc7567cef7b9f6a5a
Follow me over @mom.sweat.sanity on Instagram
For all Performance and Accountability Coaching inquires, find me at www.brittanderson.com
What Goals do you want to get after, and why aren't you there yet? No time like the present to take action, get in alignment and jump into your dreams.
Reach out for a free Discovery Call to see all the ways we can align and move the needle on your goals.
After years of bringing MOMS together by hosting evening get-togethers over glasses of wine, no kids or partners and a whole lot of common complaints, Brittany decided it was time to bring her female driven topics and #momdiscoveries to the podcasting platform. Here she talks all things life, health, fitness, kids, relationships – you name it, nothing is off the table! Diving deeper into all things motherhood & womanhood, she interviews some incredible guests finding tips and tricks, parenting hacks and longevity tips to make the most of our lives while keeping our sanity in check! It's time to get real, let go of the expectations we feel from the outside and begin to live a life of fulfillment. Show yourself some self love and take some selfcare time to listen in weekly!
show notes found at www.momsweatsanity.com