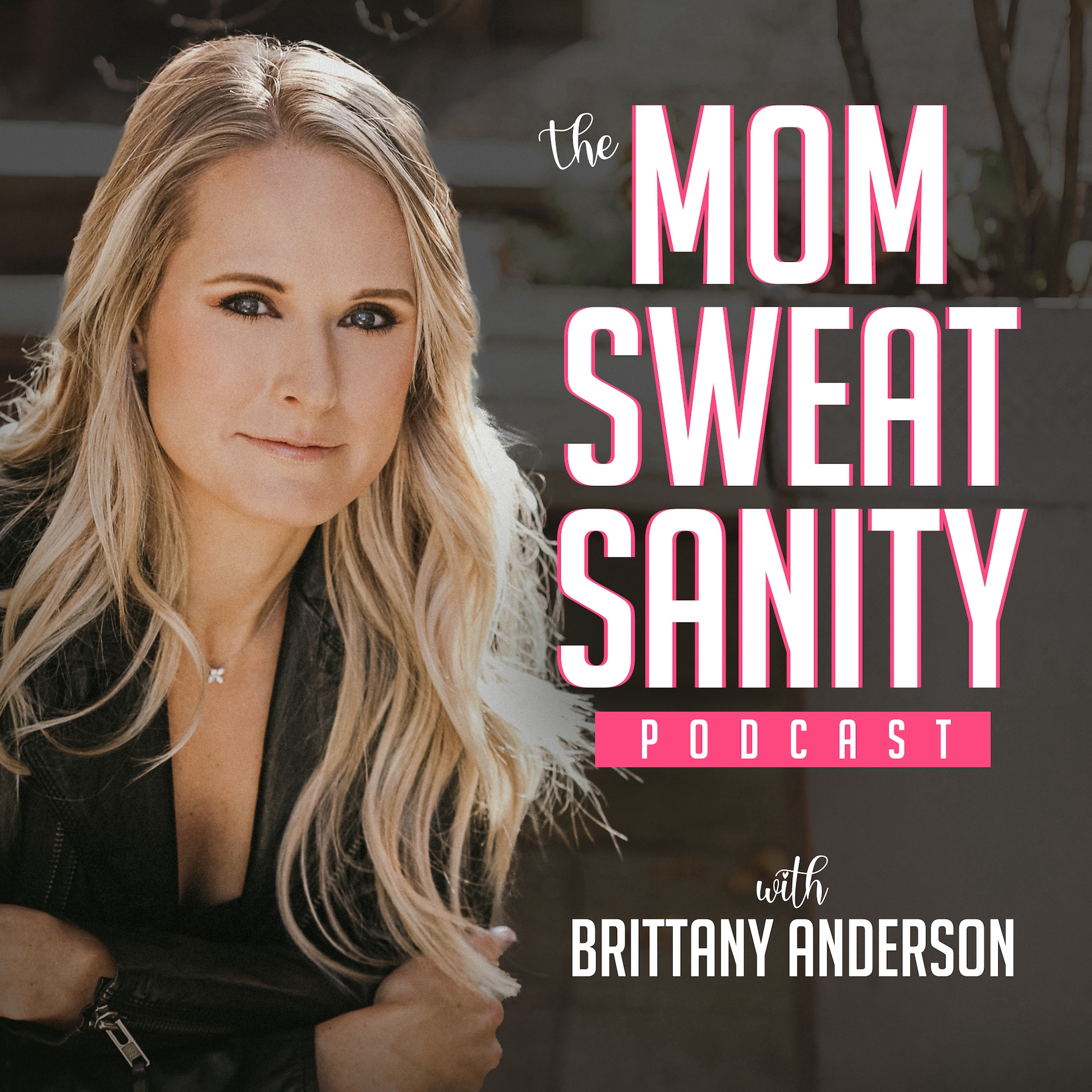 After years of bringing MOMS together by hosting evening get-togethers over glasses of wine, no kids or partners and a whole lot of common complaints, Brittany decided it was time to bring her female driven topics and #momdiscoveries to the podcasting platform. Here she talks all things life, health, fitness, kids, relationships – you name it, nothing is off the table! Diving deeper into all things motherhood & womanhood, she interviews some incredible guests finding tips and tricks, parenting hacks and longevity tips to make the most of our lives while keeping our sanity in check! It's time to get real, let go of the expectations we feel from the outside and begin to live a life of fulfillment. Show yourself some self love and take some selfcare time to listen in weekly! show notes found at www.momsweatsanity.com
Episodes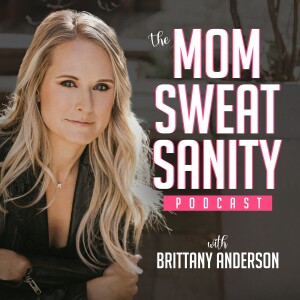 Tuesday Mar 14, 2023
Tuesday Mar 14, 2023
LINDA BOLTON SHOW NOTES
Is Magnesium the Magic Supplement we should all the Taking? Natural Calm and Thrive for Good with Linda Bolton
THE MOM SWEAT SANITY PODCAST
EPISODE 41.
Hey, everyone. Thank you so much for tuning in today. Today I had a really fascinating conversation with Linda Bolton. Linda is behind Natural Calm Magnesium in Canada, and also the mastermind, her and her husband, and the founders of Thrive for Good, bringing food information, agricultural support to third world countries, and they got their start
in Africa. Super interesting conversation on all things magnesium and what it can do
for your body. I was mind blown on all the things that it can actually do, and even more intriguing and interesting as to what they are doing with Thrive for Good. So tune in
today. Thanks so much.

_____________________________
After years of bringing MOMS together by hosting evening get-togethers over glasses of wine, no kids or partners and a whole lot of common complaints, Brittany decided it was time to bring her female driven topics and #momdiscoveries to the podcasting platform. Here she talks all things life, health, fitness, kids, relationships – you name it, nothing is off the table! Diving deeper into all things motherhood & womanhood, she interviews some incredible guests finding tips and tricks, parenting hacks and longevity tips to make the most of our lives while keeping our sanity in check! It's time to get real, let go of the expectations we feel from the outside and begin to live a life of fulfillment. Show yourself some self love and take some selfcare time to listen in weekly!
show notes found at www.momsweatsanity.com